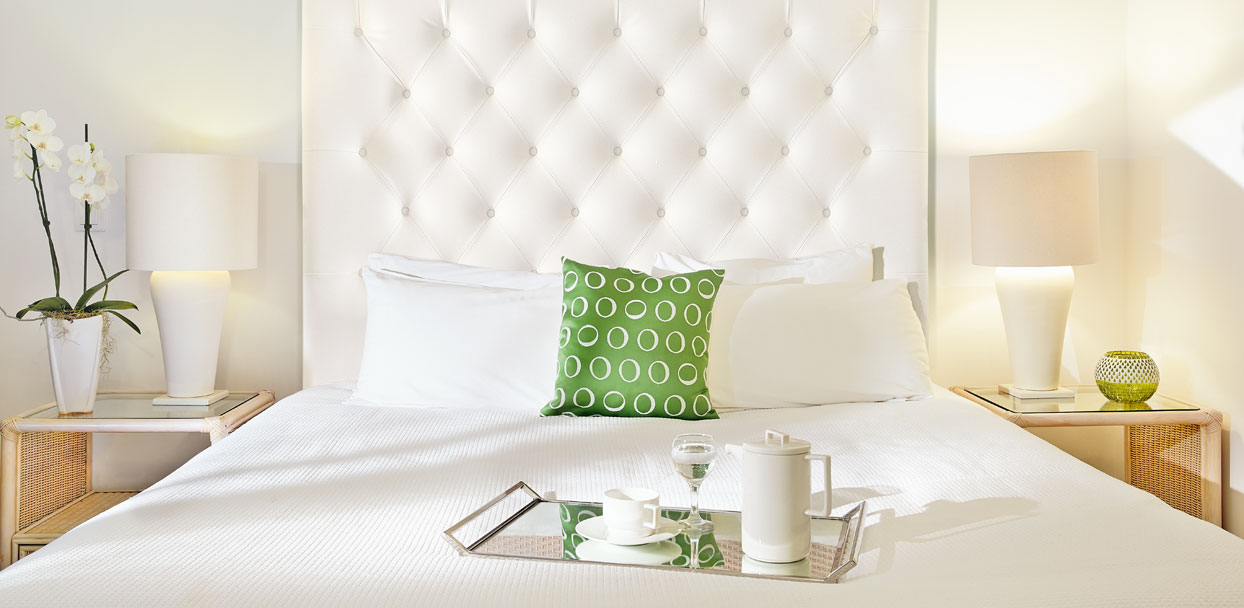 Beantown Bedding is proud to provide our Laundry-Free Linens® to colleges and universities across the country to help make their summer conferences and events a breeze! We're grateful for the opportunity to serve our university customers and wanted to share the following note from one of our top campus sustainability champions.
Dear Review Committee,
My name is Gabriel Ornelas and I am the Director of the Ragsdale Center at St. Edward's University. St. Edward's University is a private 4 year and graduate university located in Austin, TX. My office serves as the campus coordinator for visiting external and summer conference groups. This year, 26 summer groups with an estimated combined attendance of approximately 1500 visitors will participate.