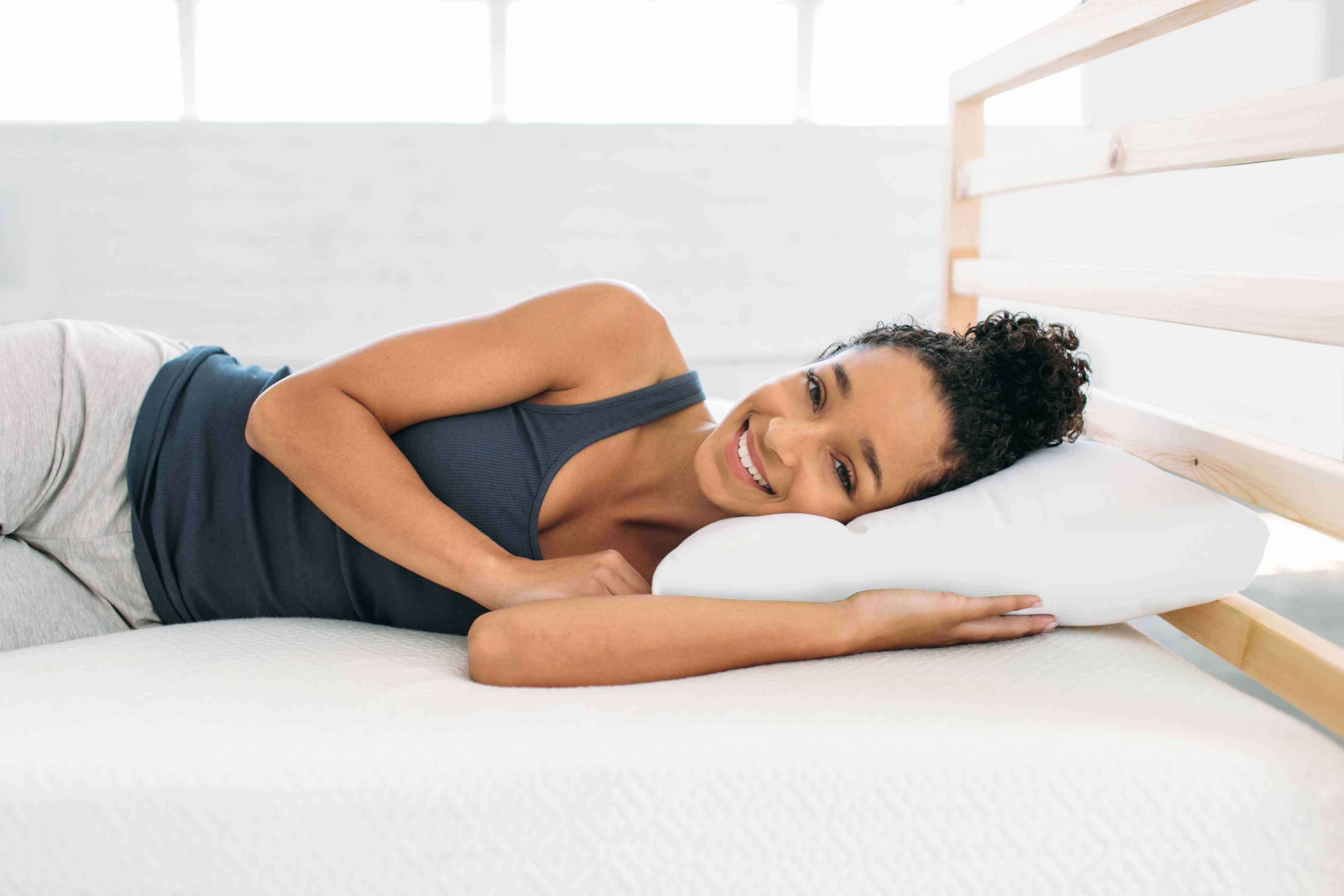 This article was written by Emily McKeon, Writer at FreshU, and originally appeared on the Fresh U website which focuses on the new experiences of freshmen in college.
The monthly ritual of stripping your bed to wash your sheets is over. No more wasting money on detergent. No more rolls of quarters for a machine dedicated only to your sheets. Beantown Bedding, a Boston company started by two moms who were sending their kids off to college and couldn't find disposable sheets, has the solution for every college kid who does not have the time, or frankly, the money to wash sheets every month.
I was sent a Twin XL set which comes with a fitted sheet, flat sheet and pillowcase. The Full and Queen options additionally come with two pillowcases. Upon looking at what goes into this biodegradable product, I was surprised to find no cotton or silk listed. Usually, when one thinks of sheets, you think of the two aforementioned materials. I took this as meaning that they would maybe not be as soft as the cotton sheets I currently had on my bed. Boy, was I wrong.