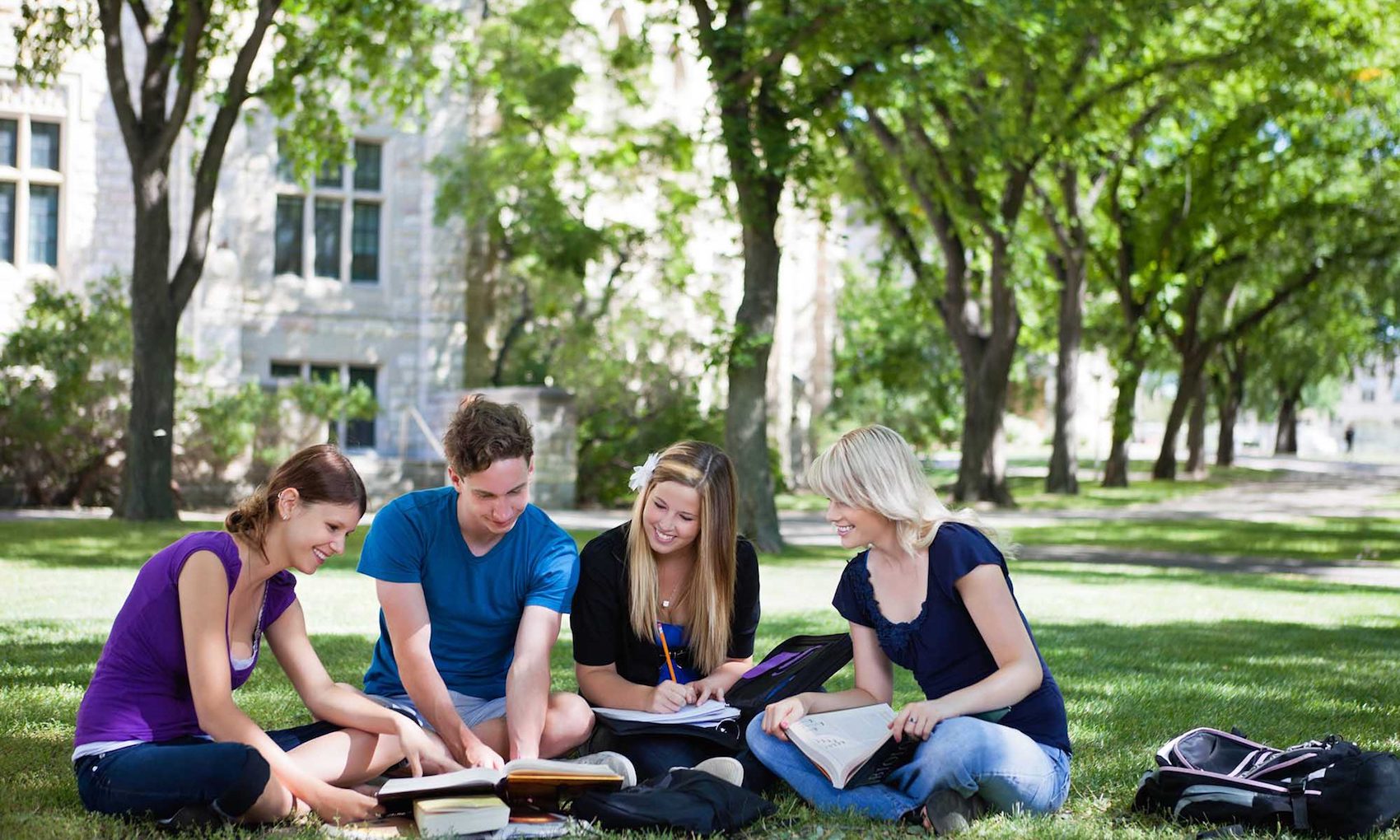 This article originally appeared in The News Record, University of Cincinnati's independent, student-run newspaper. Access the full article here.
Recycling and eco-friendly living have grown popular in the U.S. over the past couple of decades. As scientific research about pollution rolls in, people have become more conscious about their choices, from biking to work to carrying a refillable bottle.
Living sustainably may seem like an unreachable goal for college students — especially those who live in dorms, where it often feels like every decision has already been made.
"We have a fleet of about 26 bikes that are free," said Daniel Hart, sustainability coordinator at UC Sustainability. "It's called the Bearcat Bike Share for students, staff, and faculty to check out [bikes] for up to a week."