This time of year college students fill the football stadiums, rush fraternities and sororities, and of course, study for exams—but they're not hanging out in the laundry room!
No one knows this better than Beantown Bedding Co-Founders Joan Ripple and Kirsten Lambert, two moms who learned that most college kids get a failing grade when it comes to washing their bed sheets. Their solution? Laundry-Free Linens®...biodegradable bed sheets that can be composted or discarded instead of laundered.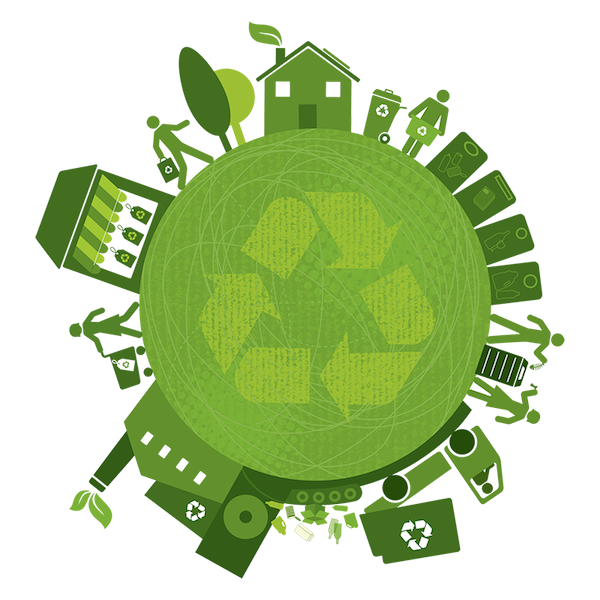 It's no secret that dorm room hygiene is elusive, with alarming reports of increased bed bug infestations, viruses and allergen levels, not to mention the characteristic dorm room odor. Beantown Bedding helps make it easier for students to have a healthy sleeping environment, and the added convenience factor of eliminating loads of laundry has even greater appeal for time-starved students. Laundry-Free Linens® offers a convenient alternative when there's just no time for washing sheets. And since the average student washes sheets once a month or less, parents appreciate the prospect of a cleaner bed.
Beantown Bedding's Laundry-Free Linens® are a whole new concept in bedding. They look and feel much like conventional sheets and are noted for being incredibly soft. Since they're 100% compostable and biodegradable, these sheets can be used for days or weeks and simply discarded or composted instead of washed. As campuses step up their sustainability efforts, students will also take note that Beantown Bedding linens are made from renewable resources with eco-award winning TENCEL™ fiber. They're also USDA certified as 100% Biobased® and save more water (approximately 40 gallons per load) and energy (enough kilowatts per load to supply a light bulb for 2.5 days) than regular laundering.
The Campus Connection
When Beantown Bedding first launched its Laundry-Free Linens®, the company conducted product testing with students from 22 universities nationwide, including Notre Dame, University of California and Boston University. The testing had great results. Students reported that the sheets were "amazingly comfortable", and loved the fact that the linens made their bed feel "very clean" and that they could "just throw them away" instead of having to do laundry. In addition, Beantown Bedding was selected to participate in Stanford University's Global Entrepreneurial Marketing program and worked closely with a team of graduate students and their professors on research and branding.
Today, you'll find Laundry-Free Linens® at various university hosted conferences and events, Airbnbs, overnight camps, day spas, hospitality venues, healthcare facilities and much more. Independent research conducted by a university program tested Laundry-Free Linens® against linen service sheets over a four-week period, and Beantown Bedding outperformed the linen service sheets in every category. In fact, Laundry-Free Linens® were preferred by 64% of participants for comfort and feel.
In dormitories and beyond, the response to Beantown Bedding has been overwhelmingly positive. It's no surprise to Co-Founders Kirsten and Joan. "Anything that makes life easier and cleaner in an environmentally friendly way is sure to be a hit," says Joan. "And leave it to college students to think outside the box," adds Kirsten. During product testing, students dreamed up a number of creative alternative uses for Beantown bedding's Laundry Free Linens®—and the ideas go far beyong the proverbial toga party. This fall, expect to see less action than ever in the campus laundry room as students learn to Rethink Laundry.
---
Interested in learning more about Beantown Bedding's Laundry-Free Linens

®

?