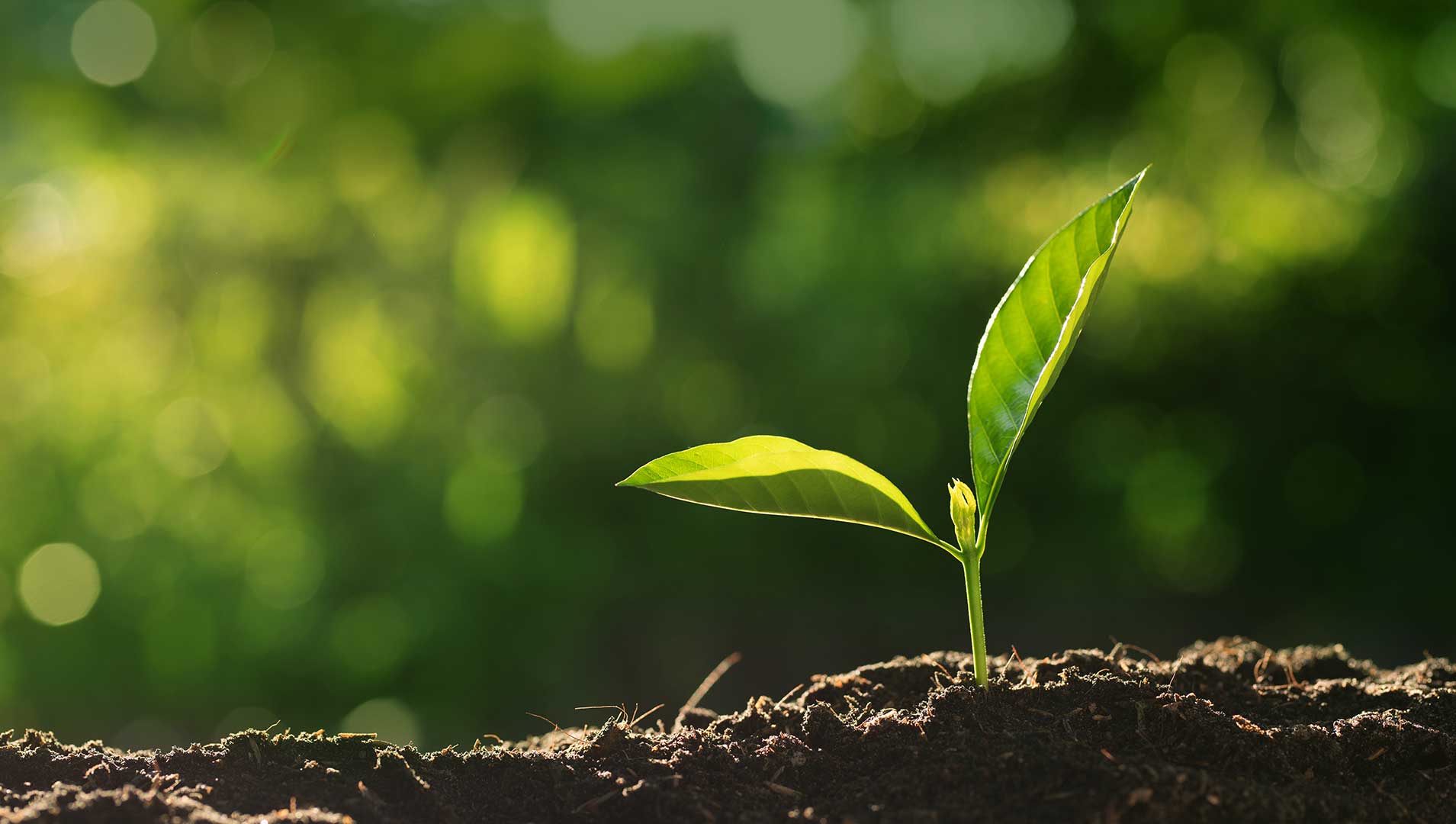 A version of this article originally appeared in the USCC Fall Compost Communicator.
Compost Communicator recently sat down with the co-founders of Beantown Bedding, a U.S. Composting Council member who joined the USCC to learn more about ensuring that their product, Laundry-Free Linens®, is entirely compostable in the compost manufacturing world. Beantown Bedding has been exploring its products' impact on fellow USCC members' facilities.
Q. Tell us about the mission of your company in your market.
Beantown Bedding developed compostable bed linens: eco-friendly disposable sheets that are soft and durable enough for weeks of use and are created with the intent of composting. The USDA certified 100% biobased product is chemical-free and made with eco-award winning TENCEL® fiber from eucalyptus trees. Laundry-Free Linens® are an innovative and convenient way for businesses and consumers to have clean sheets without the hassles of laundry.