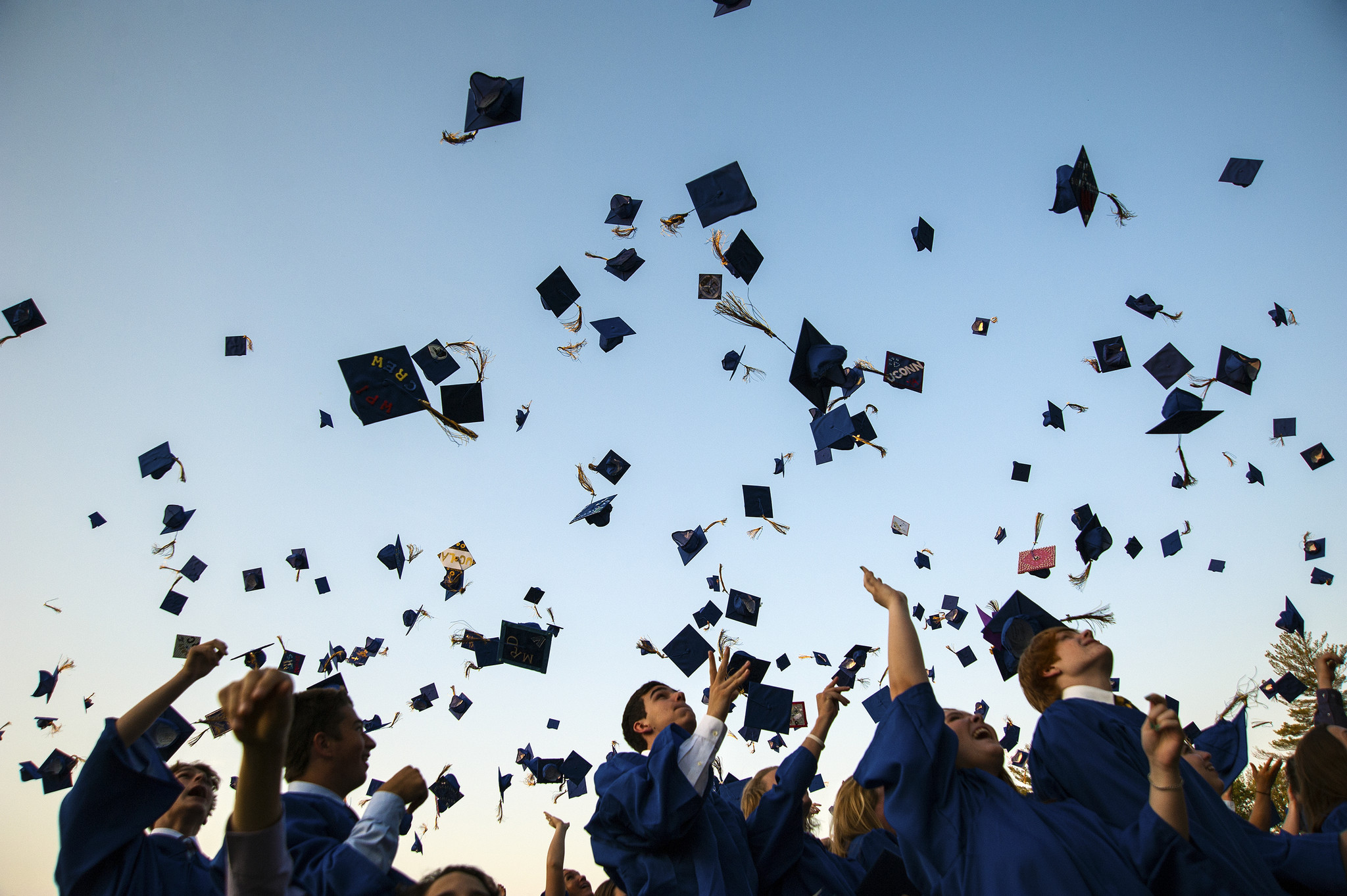 As high school graduation season approaches, one of the biggest questions for friends and family is what to get the soon-to-be college freshman in their lives. It's hard to find a gift that's unique, shows that you care and will actually be used (rather than left back home on a shelf collecting dust.)
Beantown Bedding's Laundry-Free Linens® are the ultimate graduation gift—clean sheets without the laundry. The only product of its kind, these sheets are made from plants, are incredibly soft and comfortable, and last for weeks. They're also hypoallergenic and free of chemicals and dyes. Best of all, they're completely compostable which means they're disposable without the guilt! Laundry-Free Linens® break down completely and return to nature in as little as two weeks.
Let's face it, college kids don't take the time to wash their dirty sheets. There are just way too many better things to do with their time, like go to class (seriously!), participate in extracurriculars, work out and most importantly…socialize! Freshman year in particular is a whirlwind and the last thing college kids want to do is spend their time in the laundry room. Unfortunately, dirty sheets become breeding grounds for dust mites, allergens and bacteria—making them welcome mats for the latest dorm infestation. Sick kids mean missed classes, and it all goes downhill from there.